Attention all artists and creatives!
Our friends Amy McLaughlin and Shawn Means at Lafayette Flats are offering an artist-in- residency opportunity. Amy and Shawn strive to support the development of creative people by providing a unique opportunity each year for one artist to reside at the Flats for up to two months during the winter. They have been hosting creatives for five years, and in turn, creating fresh narratives for our beloved town.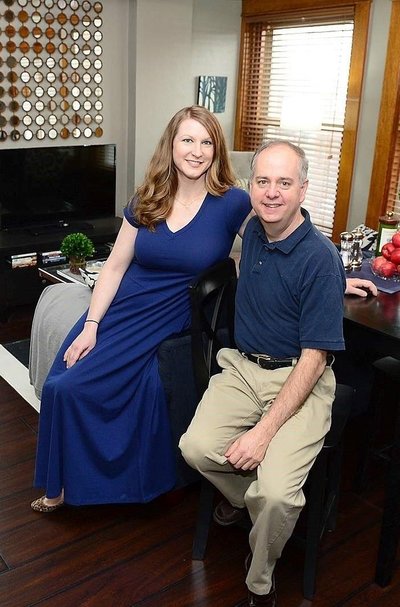 Fayetteville has a way of nurturing the creative spirit in a beautiful, secluded, and supportive environment. It transforms from a bustling, tourist-attracting town in the summer and fall to a sleepy town in the winter making it the perfect place to recharge. The relaxed pace of life, the opportunities for interaction with the diverse and eclectic people of our community, and the breathtaking scenery makes Fayetteville a mecca for creative inspiration. Our town borders the New River Gorge. The landscapes, mountain views overlooking the gorge, winding rivers, rock outcroppings, and waterfalls inspire artists at a visceral level.

The selected artist will have the Corten Flat (or equivalent) as their cozy and private working space. This luxurious flat is fully furnished, beautifully decorated and will provide the artist with a place to relax, muse and create. The adjacent New River Gorge National River provides room to roam and a chance to commune with nature in one of the most beautiful areas of the United States.

APPLICATION
Now is the time to apply. Applications for the residency will be accepted each year until November 1. Interviews will be conducted with finalists. The chosen artist will be notified by November 1 and the residency will begin as early as the first week of December.

For more information:

https://lafayetteflats.com/new-river-gorge-creative-residency