Date/Time
Date(s) - 05/07/22
2:00 pm - 9:00 pm
Category(ies) No Categories
THE THIRD ANNUAL RAMP IT UP! RAMP FESTIVAL
The Third Annual Ramp It Up! Ramp Celebration in the Lost Paddle at ACE Adventure Resort celebrates a regional culinary delicacy and the coming of Spring in the West Virginia Mountains. Join us for a ramp focused dining experience including traditional ramp dishes and contemporary ramp explorations. Menu items to include Wood-Fired Ramp & Potato Pizza, Ramp O'roni Rolls, Ramp Quiche, Ramp Meatloaf & more.
RAMP HUNTING 101
For generations ramps have been hunted in the hills of West Virginia. Are you interested in learning how to find and sustainably harvest your own ramps? Here's how…
GUEST CHEF
The guest chef will be Jason Nerenberg from Hawk Knob Hard Cider.
Jason Nerenberg studied culinary arts at Marshall University where he honed his craft by catering and working with some of the area's best chefs. After opening a cooking school in Huntington, Jason spent the next ten years working in restaurant management and exploring his relationship with food through traveling and eating at some of the worlds finest establishments.
Today, Jason shares his passion for good food and fine drinks through his role at Hawk Knob Appalachian Hard Cider where he is the sales director. When not working, he enjoys exploring the natural bounty of the Mountain State as an avid hunter, forager, farmer, and fisher.
LIVE MUSIC BY THE HILLBILLY GYPSIES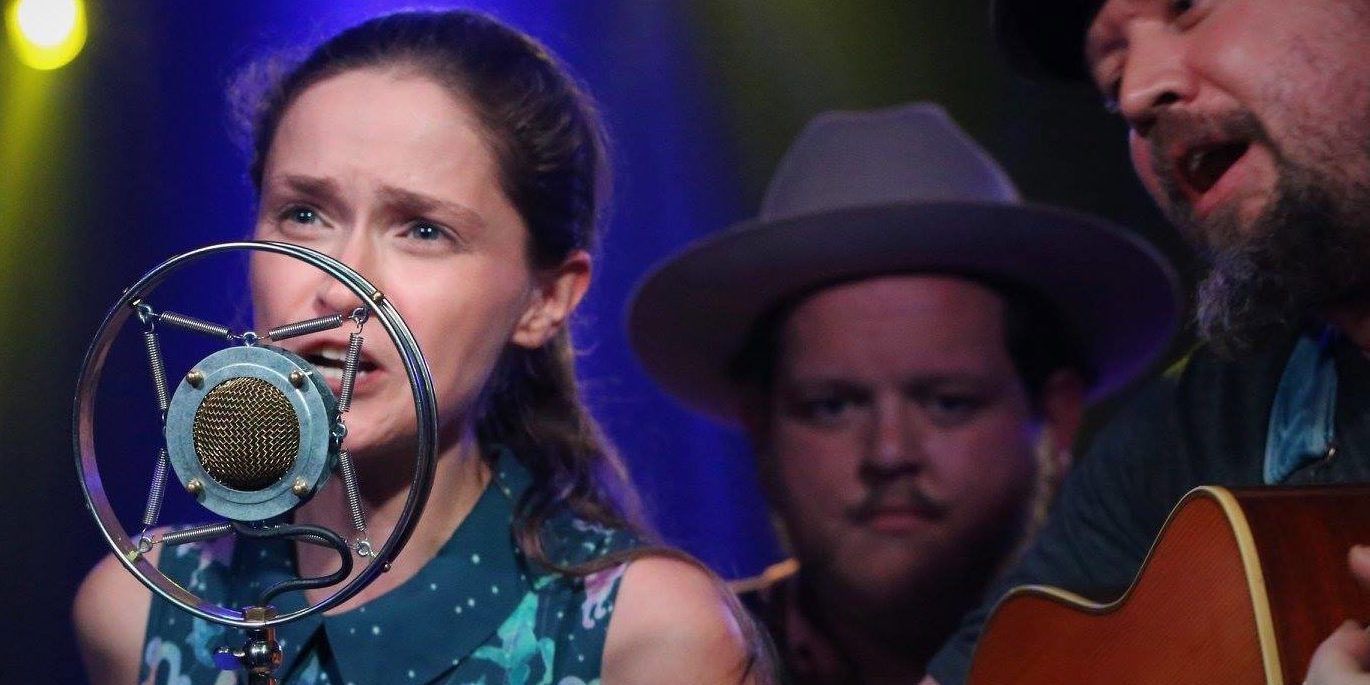 The Hillbilly Gypsies are best known for their high-energy live performances. They have entertained the crowd at major festivals, fairs, and concert venues across the mid-Atlantic region and abroad. Their "Old Timey" approach adds an authentic barn party atmosphere to their shows. Watching the whole band work around the single mic is like taking a trip back in time. It'll sure make you want to get up and dance!
EVENT MENU
-Ramp Smoked Sausage
– Potato & Ramp Pizza
-Cheesy Potato Casserole with Ramps
-Ramp O' Roni Rolls
-Ramp Ice Cream
-Smoked Trout Ramp Dip served with Toasted Ramp Buttered Baget Slices
-Ramp Pesto Pizza
-Mountain Burger with Caramelized Ramps, Gruyere Cheese and Ramp Aioli
-Mountain Soul Soup
-Ramp Quiche
-Ramp Meatloaf
– Cider Brined Pork Wellington with ramp duxelles and ramp chimichurri *
-Dandelion greens, asparagus, radishes, carrots, bloody butcher cornbread croutons, ramp vinaigrette and/or ramp buttermilk ranch *