Fayetteville is known for it's reastuarant scene with several awesome mom and pop restaruandst witha. No matter what your mood or craving their is a restaurant to tempt and tantalize the pallate. HEre is a guide to help you navitage..
The Handle Bar is the perfect place to go for a laid-back dining experience. Whether you are looking for a tasty fish taco, vegan burritos, or a quality West Virginia-made brat, we have options for you. A variety of fresh craft beer is always on tap and our coolers are full of Local West Virginia brews. Our Biergarten has a ton of space for your group with picnic tables and fire pits for creating a welcoming atmosphere.
This beautiful old church turned cafe is a Fayetteville staple. It is known as a cool little hippie joint in town with a unique welcoming atmosphere. It is also known for its award-winning carrot cake along with a plethora of homemade desserts and coffee. Serving breakfast, lunch, and dinner specials Friday- Sunday.
Elliott's Whitewater Bar & Grill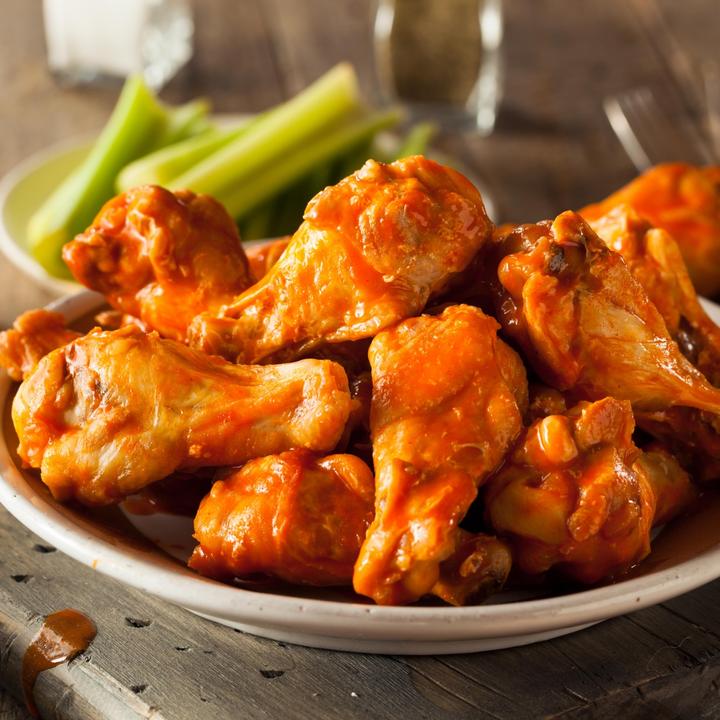 Elliott's Whitewater Bar & Grill, Fayetteville's favorite spot to kick back and watch the game! A favorite of locals and guests alike, this laid-back restaurant has everything from salads and sandwiches to classic entrées like steaks and seafood. Catch the game on one of our 17 TVs and reconnect with friends over classic bar fare.
Enjoy fantastic steaks and mouth-watering BBQ at Firecreek BBQ and Steaks. Firecreek has recently renovated a brand new bar that is the Firecreek lounge where they host weekly entertainment.
Maggie's Pub is a local favorite offering a top selection of fine wine, premium spirits, cider, and craft beer! Grab your friends and come check it out! Maggie's is also home to the famous Mayor Norman. Mayor Norman is the cat that rules town and resides at Maggie's Pub.
The original cornerstone location of the rapidly growing Pies & Pints family Fayetteville is the proud home of the first Pies & Pints. Pies & Pints is famous for thier gourmet pizzas featuring unique flavors. Their pies are hand-stretched and baked directly on a stone hearth. Pies has a large selection of pints with a full bar.
Range Finder Coffee