We want to highlight some of the positive things going down in town this week to bring a smile to your face. Thank you to all the essential folks and helpers who are serving on the front lines and supporting our community! We have lots of exciting things going down this weekend.
Gauley Season Kick Off
Welcome whitewater enthusiasts!! Today marks the first day of Gauley Season, West Virginia's official 5th season. People come from all over to experience world class whitewater fueled by the Summersville Lake damn releases.
Making a Difference: Society for women educators sews over 1,000 gaiters for children
Fayetteville Welcomes A Temporary Dog Park
We are excited to announce that Fayetteville now has a Temporary Dog Park, located at 114 Wiseman Ave, in front of the former Fayetteville Elementary School. This is just a Temporary park, however we hope to find a more permanent location soon. This is an ideal location to let your dog off the leash.
Kindness Spotlight: Lois Mathews
A mystery do-gooder has been planting joy in town. We would love to give a huge shout out to the kind lady who has been overflowing the community plant stand with beautiful plants weekly. Lois Mathews of Beckwith has been showering the plant stand with the beautiful hanging baskets and gorgeous potted plants. She has used her green thumb to send countless plants to new happy homes sparking lots of joy. Thank you, Lois Mathews!!! She has even taken the time to include care guides for new owners.
Selfie September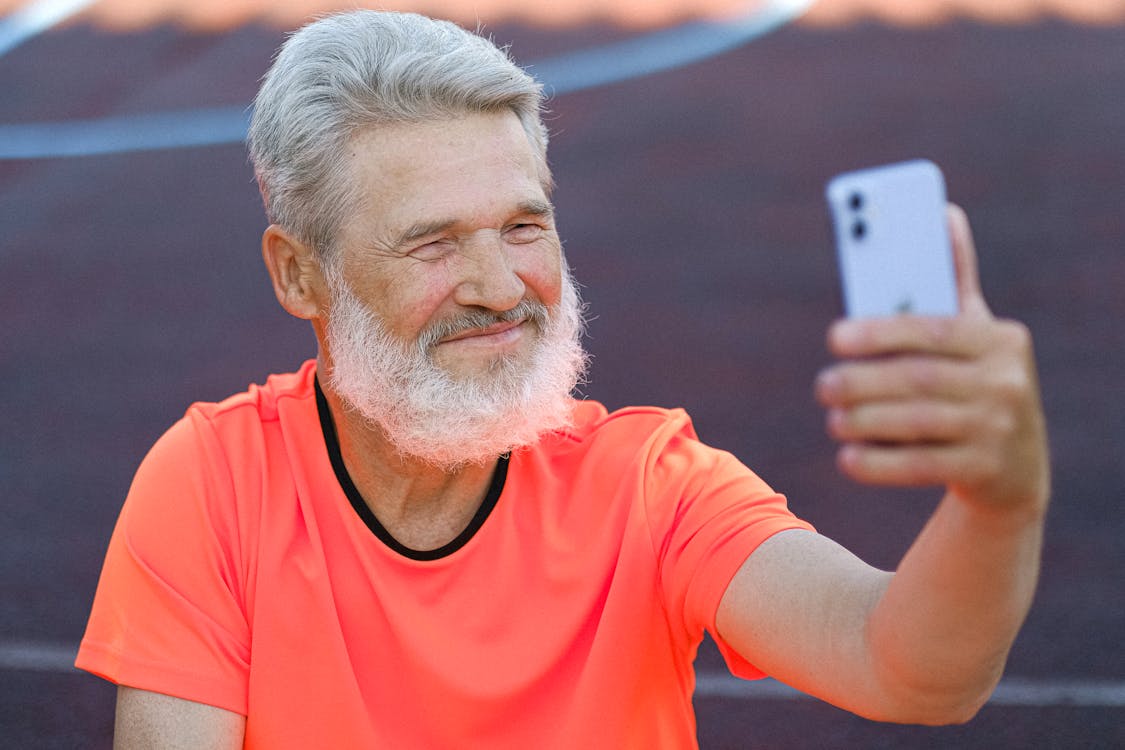 Throughout the month of September Fayetteville is celebrating everything selfie. There are countless photo-worthy spots in Fayetteville and lots of fun to be had. We want to see you enjoying your selfie in town. Share your adventures on our social media pages, and tag us @visitfayettevillewv using the hashtag #visittheville. We are running a photo contest for the best selfie this month. Embrace your self and selfie skills, weird and awkward selfies are encouraged. We will be uploading favorites to vote on our Facebook page at the end of September. Here are a few iconic Fayetteville spots to help you get started.
FHS Alumni Hosts Scholarship Fundraiser
Looking for something to do? Fayetteville has just added something to help support local students in our area!As you may know, Fayetteville High School closed in 2019. The FHS Alumni Committee has for years offered scholarships to students graduating from Fayetteville High. Beginning last year the scholarships have continued to be awarded to Fayetteville students who attend Oak Hill or Midland Trail, and the Scholarship Committee plans to continue the tradition with your support.So what does that have to do with something fun to do in town?? Well, in an effort to continue to fund the scholarships, the committee reached out to local residents and artists for help. Old school desks, tables, and podiums were taken from the former elementary school and offered as a medium for artists to create something beautiful and unique… a piece of history from our school.As of today, these works of art are being distributed throughout our town at participating businesses, as notated on the attached map. Silent bids will be taken on each piece at each place of business up until September 21, 2020. All you need to do is go into the business, and place your silent bid in the envelope. We will be doing an announcement of winners following the conclusion of the silent bid auction. Keep an eye out on our page as we will feature each piece, give its location, and share a bio of the artist. Our hope is that not only will you be supporting future students through scholarships, but you will also be helping to support our local small businesses in Fayetteville. Plan a day, a weekend, or a month to visit our fabulous businesses. Give them your support and take a peek at the beautiful art that has been created to support our students. Help us continue to fund the scholarships for our future. May you have the highest bid!!!
Desk Locations
Events
Live Music Chimney CornerChimney Corner Cafe
Live Music Our House Cantrells with
Matt Mullins at Our House Sept 12th
Fayetteville Farmers Market This Saturday
The Fayette County Farmers Market will be set up in the Fayette Courthouse Parking lot for this Saturday from 8:30am to 12:30pm. Come stock up on a variety of fresh goodies from breads to veggies and meats.Yoga On The Gorge Adventures On The Gorge
Lodging
You still have time to book that last minute end of summer getaway. Don't miss out on Labor Day adventure discounts.
Share Your Stories
We want to see your adventures in Fayetteville, share your adventures by tagging us at #visittheville.
Meal Pack Distribution
Join Us As A Wifi Access Zone
Updated Restaurant & Retail List

#Fayettevillewvstrong