We want to highlight some of the positive things going down in town this week to bring a smile to your face. Thank you to all the essential folks and helpers who are serving on the front lines and supporting our community! We have lots of exciting things going down this weekend.
Celebrate National Quesadilla Day At Cathedral Cafe
Happy National Quesadilla Day!! Get a free café sticker or postcard of your choice with every quesadilla purchase today ( 9/25)!!
Best of West Virginia WV Living 2020 Voting
Its that time to vote for all your favorite WV things. We appreciate your support and for voting all things Fayetteville! Thanks!
Making a Difference: Burrito Bar
Kakayer Survives With The Help of Local Heros
Selfie September
We are celebrating our last weekend of Selfie September in Fayetteville with all things selfie. . There are countless photo-worthy spots in Fayetteville and lots of fun to be had. We want to see you enjoying your selfie in town. Share your adventures on our social media pages, and tag us @visitfayettevillewv using the hashtag #visittheville. We are running a photo contest for the best selfie this month. Embrace your self and selfie skills, weird and awkward selfies are encouraged. We will be uploading favorites to vote on our Facebook page at the end of September. Here are a few iconic Fayetteville spots to help you get started.
New Items At Wild Art & Wonderful Things
If you haven't been into Wild Art Wonderful Things lately, you need to come check it out! They have restocked and revamped! Swing by to see all of our new goodies
Live Music At Great Googly Moogly
Come hang out at the Great Googly Moogly every Wednesday from pm5-6pm. Brian & Drew from the kind Thieves will be playing live music out front of the store. This event is weather permitting.
Live Music at Chimney Corner Cafe
This weekend there is LOTS of stuff going on at Chimney Corner Cafe!! Saturday from 1 til 3pm WTNJ and my buddy Super Douper Sonya Cooper will be broadcasting live! Yep, she'll be there giving away prizes and cool stuff! Come out eat some lunch and hang with us! Then at 5pm SHAWN BENFIELD will take the stage until 8:30. Sunday, September 27 at 1:00pm CLINTON SCOTT til 4:30!!! So you don't want to miss out on all of the good times!! See ya at the Corner!
Live Music at The Pink Pig
Sunday at 1pm with Jim Snyder
The kind folks at The Freefolk Brewery have allowed Noah Jones, myself and some other special kitchen guests to come cook some food for y'all this Friday, Saturday, and Sunday! We are doing a different menu each day!! We encourage everyone to join us at the brewery, however, if you cannot, we will happily to go for you as well. We are super excited and look forward to seeing everyone!!
Sunday Fun Day at Pinheads
Fayetteville Farmers Market This Saturday
The Fayette County Farmers Market will be set up in the Fayette Courthouse Parking lot for this Saturday from 8:30am to 12:30pm. Come stock up on a variety of fresh goodies from breads to veggies and meats.Yoga On The Gorge Adventures On The Gorge
Upcoming Fun
Escape- A Torium Town Wide Escape
Take social distancing fun to the next level as the Escape- A – Torium hosts West Virginia's first ever outdoor escape, Missile Impossible: A Science Fair Saga. Think Amazing Race meets escape room with you and your team racing through town to hunt for clues, solve puzzles, and complete challenges.
This is a fundraising community escape. All proceeds benefit local non-profit Active Southern West Virginia, working to make southern WV a healthier place to live.
BOOK FAST! Registration is limited to 10 teams. Click the Ticket link to see our booking page. Select "Special Tours" and choose your start time.
Lodging Highlight: The Cheat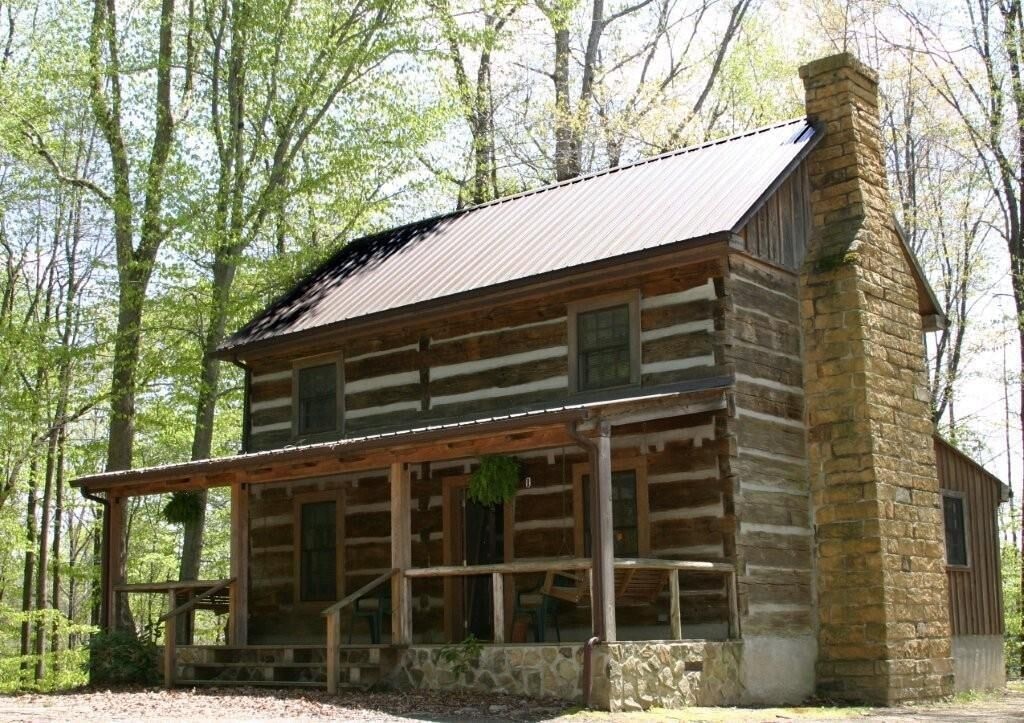 Looking for the perfect spot to get cozy this fall?! The Cheat Cabin is a modern version of a historic pre civil log home. The exterior logs are historic but the inside features hard wood floors and modern kitchens and bathrooms. The Cheat is located at the Gorge Gateway Center on US 19 a four lane parkway in Fayetteville. The Gorge Gateway Center features historic log homes, Amish Cabins, Within a mile is historic downtown Fayetteville and a major shopping district numerous stores and restaurants.
New River Gorge Creative Residency
***CALLING ALL CREATIVES***⁠⁠Applications for the 2021 New River Gorge Creative Residency are due November 1, 2020!⁠⁠
Share Your Stories
We want to see your adventures in Fayetteville, share your adventures by tagging us at #visittheville.
Join Us As A Wifi Access Zone
Updated Restaurant & Retail List

#Fayettevillewvstrong