Tis the season to shop small in downtown Fayetteville, and it all starts with Small Business Saturday. While known for its outdoor activities, Fayetteville is a great place to come shop small all year round. Part of Fayetteville's unique and vibrant culture is contributed to by a myriad of locally owned independent businesses which support our community. There is something for everyone from our boutiques and antique stores to our adventure shops and more.
Many of the shops are walk-to locations in historic downtown making this the perfect town to spend your Small Business Saturday. We will have a Small Business Saturday Welcome Station set up at the Fayetteville Visitor Center. Stop by and grab a map and free shop small swag to get you started. Don your face mask and browse holiday gifts in store with physical distancing parameters or consider curbside pickup or online shopping at select retailers. This year several of our shops are offering shopping by appointment outside of regular business hours.
Step up the fun with our Gnomevember Scavenger hunt all month long. To join in the fun visitors can grab a gnome check list at the visitor center. Find all the gnomes on the list and stop by the visitor center for a small prize.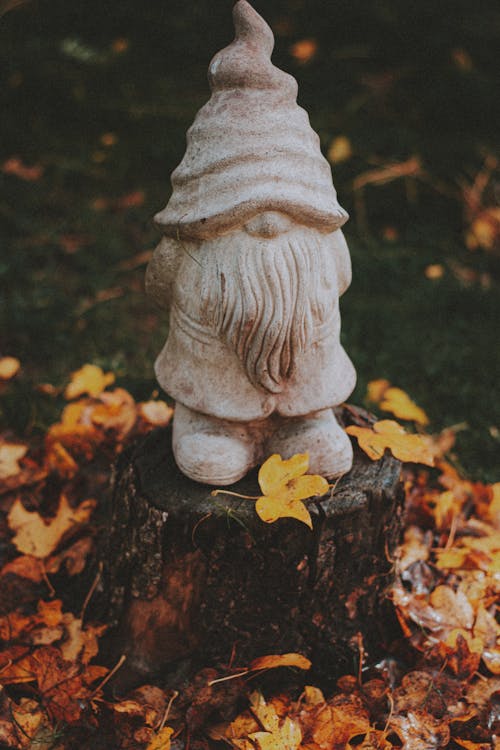 After shopping, you deserve to treat yourself to lunch or dinner at one of our local restaurants including Pies & Pints, The Wood Iron Eatery, Southside Junction Tap House, ,Firecreek Grill & BBQ, Wanderlust Creative Foods, The 304, Elliott's Whitewater Bar & Grill,The Pink Pig, and Arrowhead Bike Farm. All of our restaurants are offering take out, many offer curbside services and outdoor dining.
Shop Small Business Saturday Deals
Stay tuned as we post more deals!
Ben Franklin & Ben Franklin Frames- Sales on Black Friday and Small Business Saturday
Fayetteville Visitor Center- Information, free goodies while supplies last and we will have coupon codes for Lost Appalachia Trading Company
Pies & Pints- Starting Black Friday through Christmas Eve, for every $50 in gift cards purchased you receive a $10 bonus card that is valid January 11th-March 15th.
Wild Art & Wonderful Things -offering special deals on Black Friday and Small Business Saturday
The Station Market- will be open and have Christmas goodies in addition to our normal stock.They will also have fresh wreaths, garlands, and swags from Crickmer Farms available for sale in the parking lot.
Enjoyed Again-will have sales and a chance to win a red truck gift basket with purchase.
Escape-a-Torium – use promo code "Black Friday" for 25% off gift card purchases
Studio B- enjoy 15% build your own six packs Wednesday- Sunday
New River Yoga- Free Chair Massage. Raffle/Fundraiser, proceeds go to "Shop With A Cop" to provide Christmas Gifts to Local Children in need. 10% off Massage Gift Certificates. Featuring Doterra Essential Oils. Located at New River Yoga with Ocean's Massage Therapy.
Four Sisters Keepsakes- will be doing a raffle, giveaway, sales. Shop a variety of vendors with WV locally made gifts and Christmas items.
Gift Cards
Looking to stay in this year, but still want to support the small businesses of Fayetteville? We have your one-stop shop for gift cards and shop information.
Shopping Information & Gift Cards
Shop Online
Lost Appalachia Trading Company
Curbside Pick Up & Shipping
Wild Art & Wonderful Things, Studio B, the Great Googly Moogly,Water Stone Outdoors ,and Enjoyed Again offer curbside pick up. Wild Art & Wonderful Things and Enjoyed Again offer shipping.
Shop By Appointment
If you want to avoid the crowds Out of the Ashes is offering private shopping by appointment every Monday and Tuesday from 4pm-6pm. To reserve your appointment, call 304-574-6102 . Junk and Treasures is offering shopping by appointment, call 304-237-6298 to set up.