We want to highlight some of the positive things going down in town this week to bring a smile to your face. Thank you to all the essential folks and helpers who are serving on the front lines and supporting our community! We have lots of exciting things going down this week.
Open Mic Night at the Freefolk Brewery
Every Thursday
Freefolk Brewery Pop Up Kitchen
Friday and Saturday April 9-10
Guess what, y'all?! There's going to be a new restaurant in Summersville soon, serving Puerto Rican and Venezuelan cuisine! Love me some empanadas.. Mmm. Original Flavor Bistro will have a pop up here at the Freefolk Brewery so that our Fayettevillians can try em out! Friday and Saturday night!
Our House Grill and Pub Offering Brunch
Hawk Knob Cider – Release Party & Trivia Southside Junction Tap House
WEDNESDAY, APRIL 14, 2021 AT 6:30 PM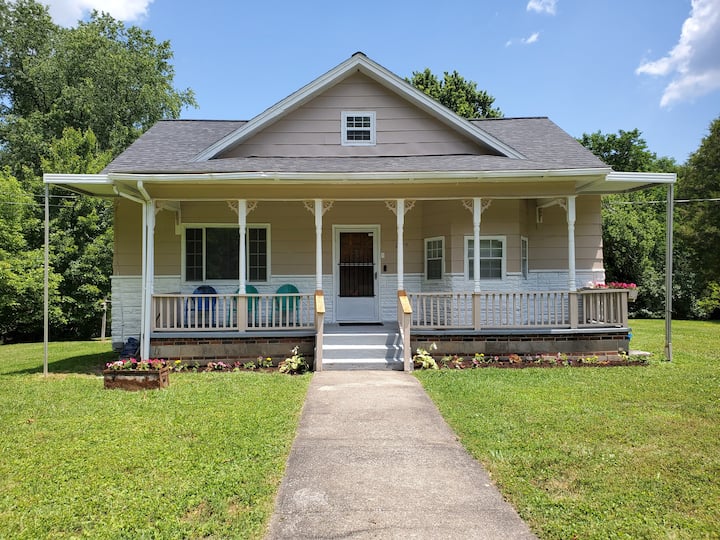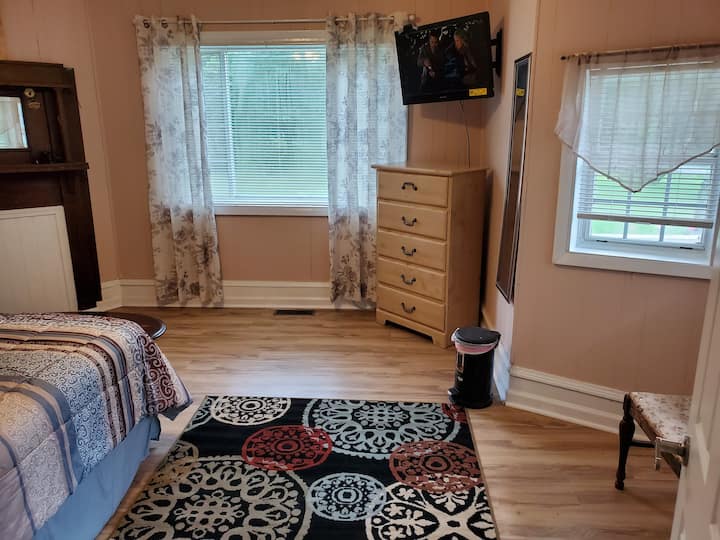 Welcome to Serenity Woods, your home away from home destination. We invite you to come enjoy this fully renovated four bedroom, two bathroom home that offers all of the amenities of home. We are located just a few minutes from Fayetteville; which is known as the coolest small town. If you want to take a nice walk, we are a 10-minute walk from downtown. This is a great place for family getaways, couples or group retreats. Drive less than 10 minutes to the New River Gorge Bridge .
Wild Life Capture of the Week